No worries – your site is always
up to date, safe & secure
Relax, I've Got Your Back.
You can forget about maintaining your website – that's my job.
You don't need to stress about updates or spammers or hackers.
Your site is protected by frequent updates and malware scans.
Your content is secured by regular backups and stored safely off-site.
If something goes wrong, your site can be fully restored. 
It's like insurance, only better.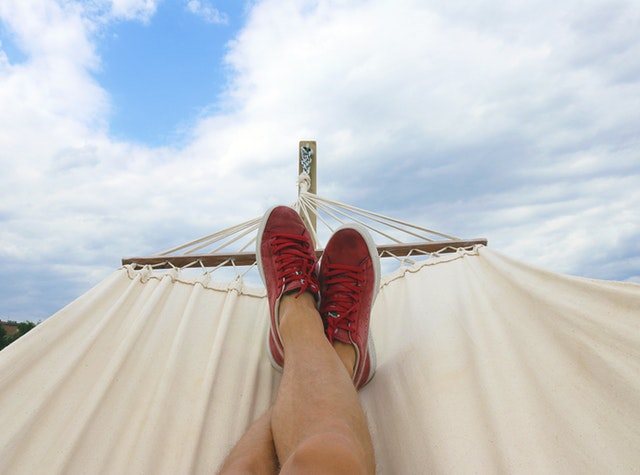 Choose the plan that makes sense for you*, and never worry about it again.
2022 PRICING IS STILL AVAILABLE THROUGH JANUARY 2023
Annual Pricing
Monthly Pricing

Standard
Annual Subscription
Everything you need to keep your small business site healthy and secure.

Monthly WordPress Core Updates

Monthly Theme & Plugin Updates

Pro Plus
Annual Subscription
When you publish more content and get more visitors, you need more protection.

Weekly WordPress Core Updates

Weekly Theme & Plugin Updates

Maintenance / Activity Reports

SEO / Google Analytics Reports
*Please note:  My WP Total Care service isn't for everybody.  I keep the price down by only accepting sites that are reasonably well-built and well-hosted.  To me, that means a solid theme and a minimal set of plugins, on a decent hosting account (with standard cPanel access). If I built your site, you're good to go – I'm happy to maintain it for you.  If I didn't build your site, I'm happy to take a look at it and let you know.
Over the years I've worked with many different theme platforms & plugins & visual page builders & hosts.   There are plenty of good ones out there to choose from.  I have my favorites, but I'm not a snob about it ~ I know my way isn't the only way.  My only firm rule is that I won't have anything to do with GoDaddy (other than to help migrate sites away from their alleged hosting).   
If you have any questions about whether WP Total Care is for you, please get in touch and let's take a look at what you have & what you need.  At the very least you'll get an informed evaluation of your site, with no strings attached.
If you don't have a regular site maintenance plan, you should do this at least once a year to keep your site healthy and secure.

WP Tuneup
Upgrade Your Performance & Security
Speed your site up and protect it from spam & hackers.

Update WordPress Core to Latest Version

Update WP Theme to Latest Version

Update Plugins to Latest Versions

Run Performance Diagnostic Test